Skip to Content
Personalize Your Gifts with an Engraving
Hanks Engraving specializes in custom engravings into granite and other natural stone products such as boulders, benches, headstones, and so much more. We can customize these gifts to say whatever you want in a multitude of different fonts. Come to us with your vision and allow us to make it a reality by creating a gift or sign people won't forget for a long time. Our engraving skills are unparalleled in the area, and you won't find any other team who can make it look as good as we do. Trust our staff to complete your personalized gift, headstone, or business sign today. We house over three generations of experience to help give you tremendous peace of mind knowing you will receive stunning results. Call us today to begin discussing the particulars of your engraving needs.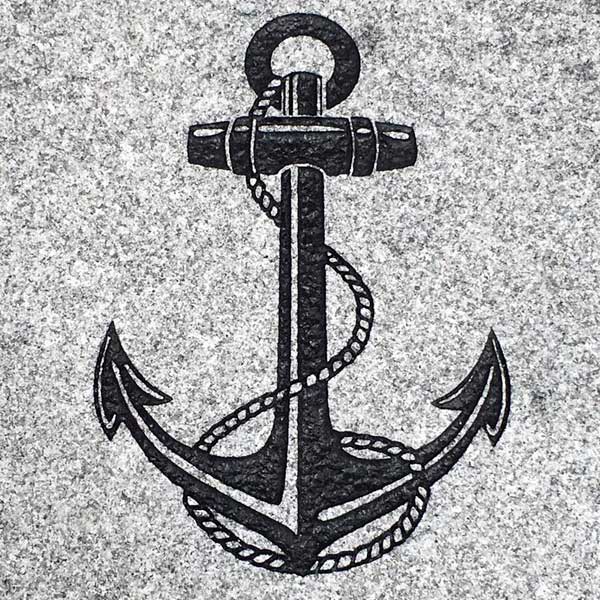 Engraving Services from the Hanks Crew
Adding an engravement to a boulder or natural stone slab takes celebrating to the next level by creating a timeless gift that will last forever. Hanks Engraving offers this special opportunity to all those in Leominster and Worcester, MA looking to create a lasting memory. We also help local businesses create unique and highly recognizable signs outside their office, restaurants, and more. Whatever you can imagine, we can engrave. Not only can we put words on these options, but we can also create shapes and give your gift, sign, or headstone intrigue and depth. No matter what you wish to have on these items, our team has a solution. Below are some of the other options we offer residents and business owners:
Granite light post and mailbox stands
Address boulders
Business and commercial signs
Grave headstones
Cemetery Monument
And so much more
Trusted Experience and Skill
For over 30 years, our staff has studied the best ways in which to engrave your message onto the natural stone. Residents and businesses alike have trusted our skill and experience when crafting one-of-a-kind gifts, signs, headstones, and more. We work with your ideas or can help you design your next project. Our skilled hands know the limits of what can and can't be done to the natural stone. It's essential to work with a knowledgeable staff so you can have achievable expectations when contracting us.
Say It In Stone with Hanks Engraving