Skip to Content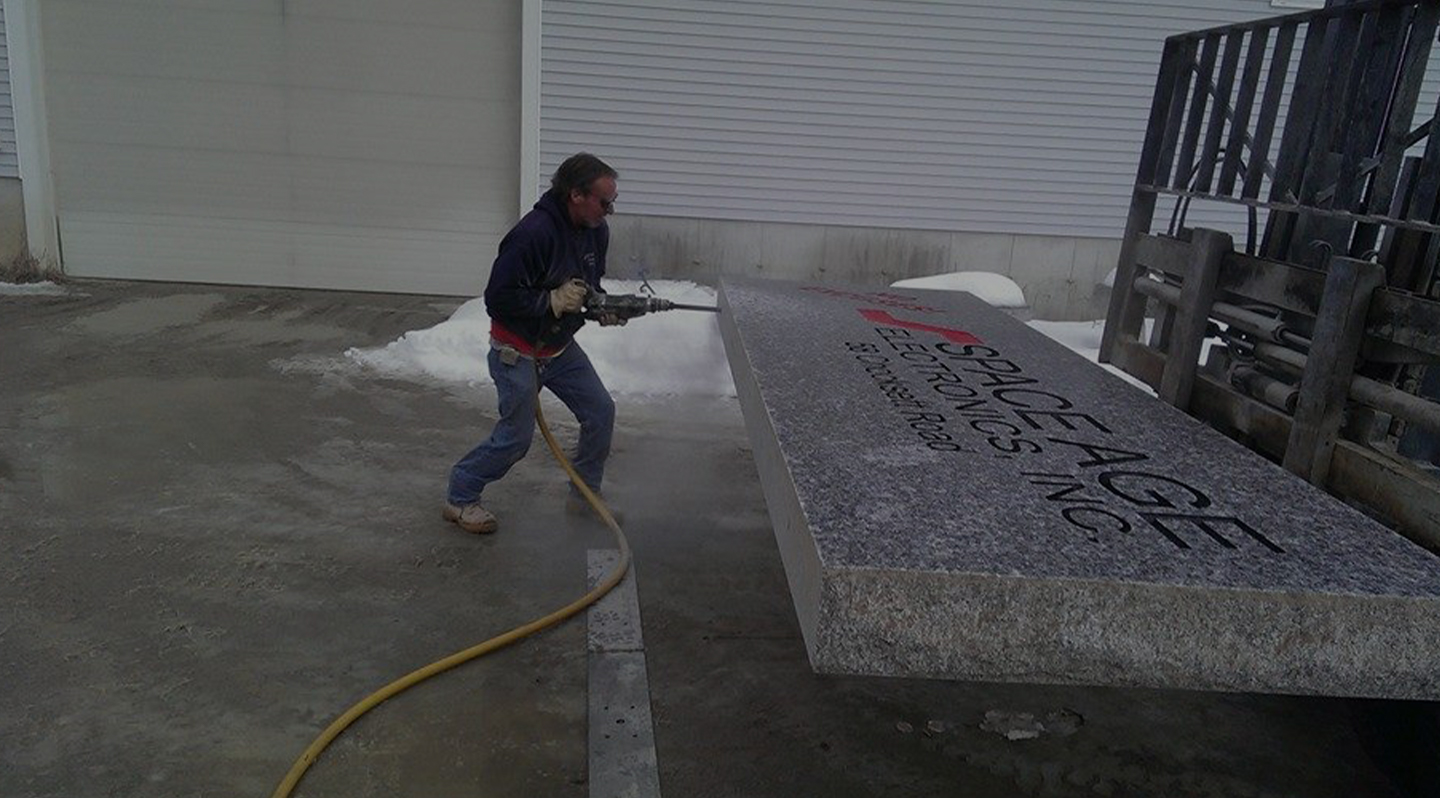 Hanks Engraving Helps with Professional Engraving Services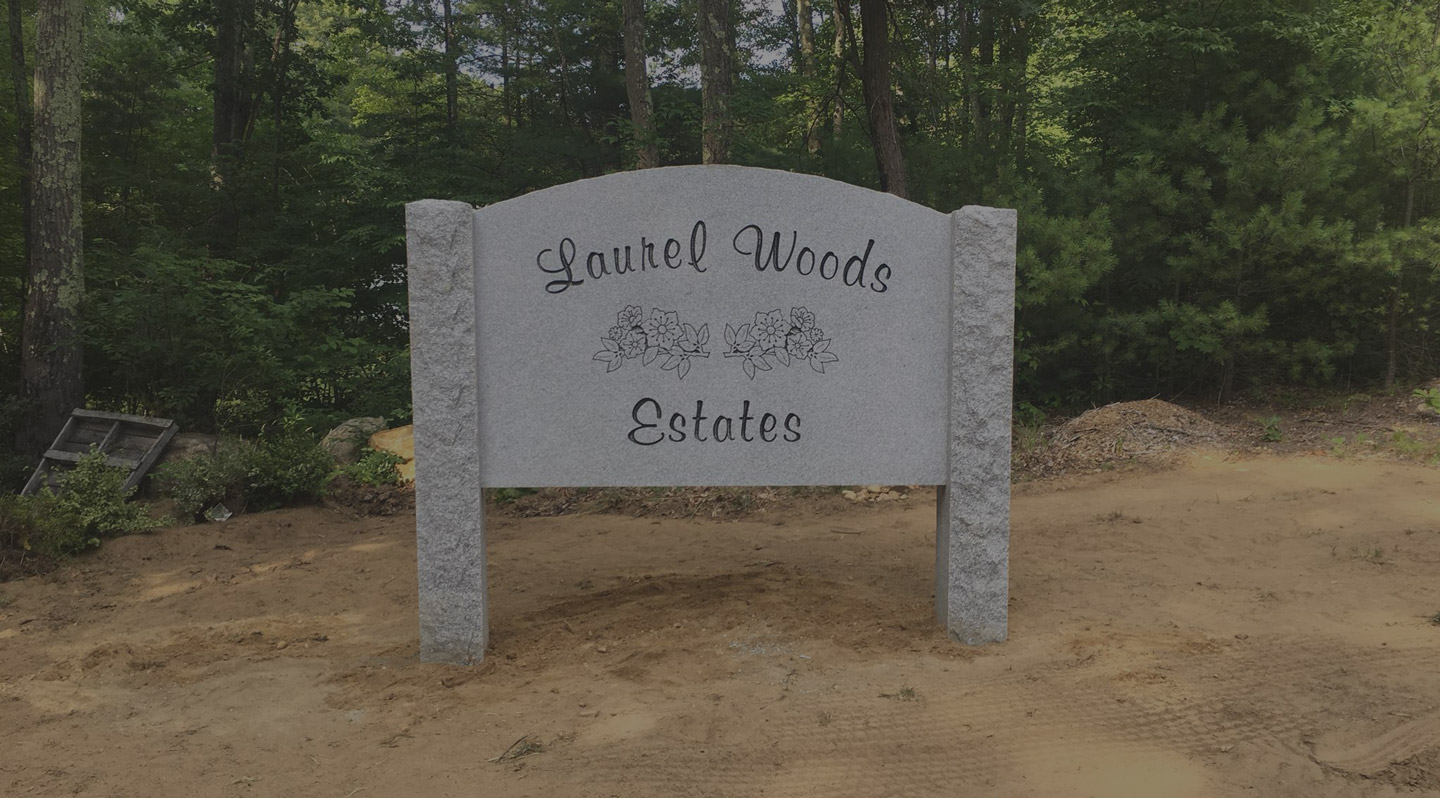 Hanks Engraving Helps with Professional Engraving Services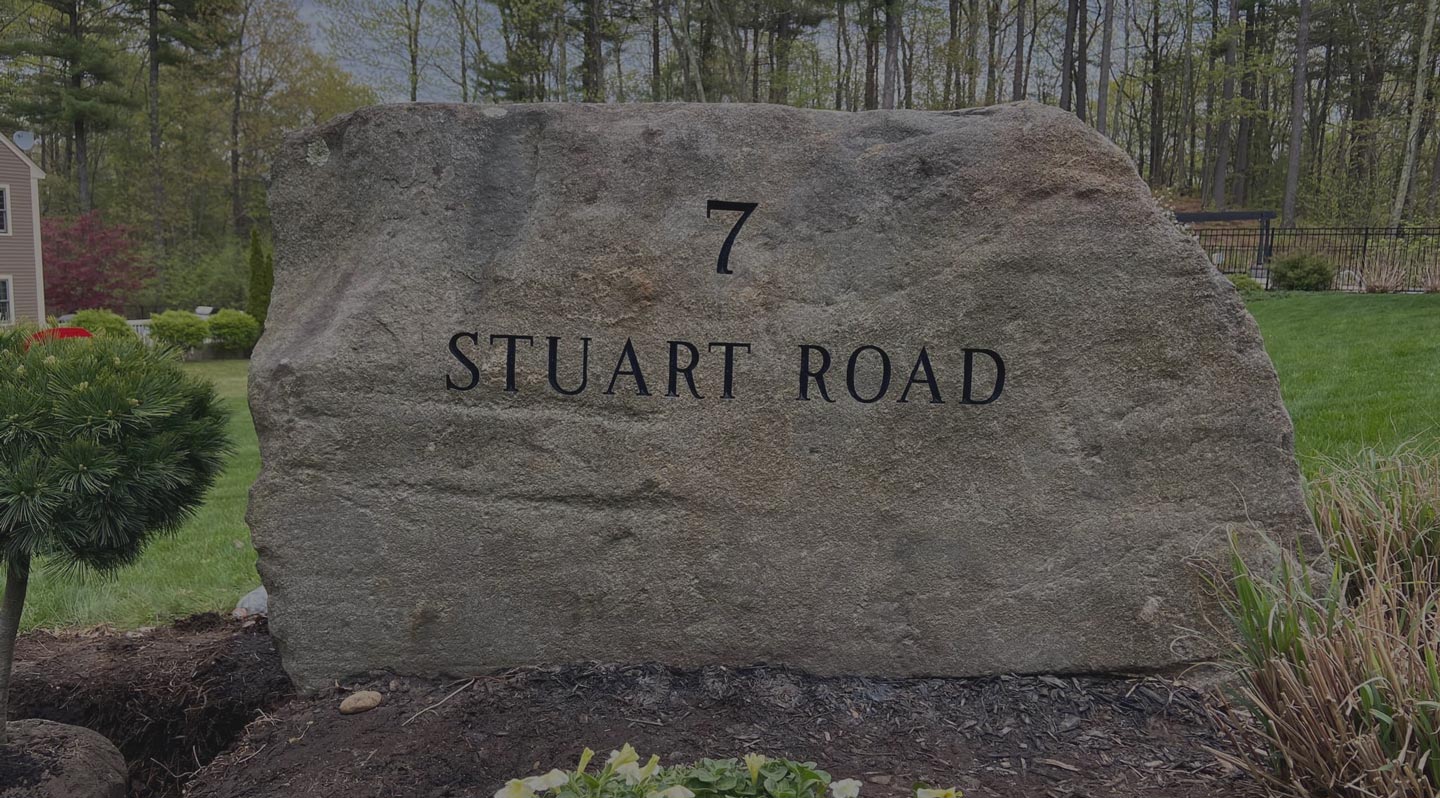 Hanks Engraving Helps with Professional Engraving Services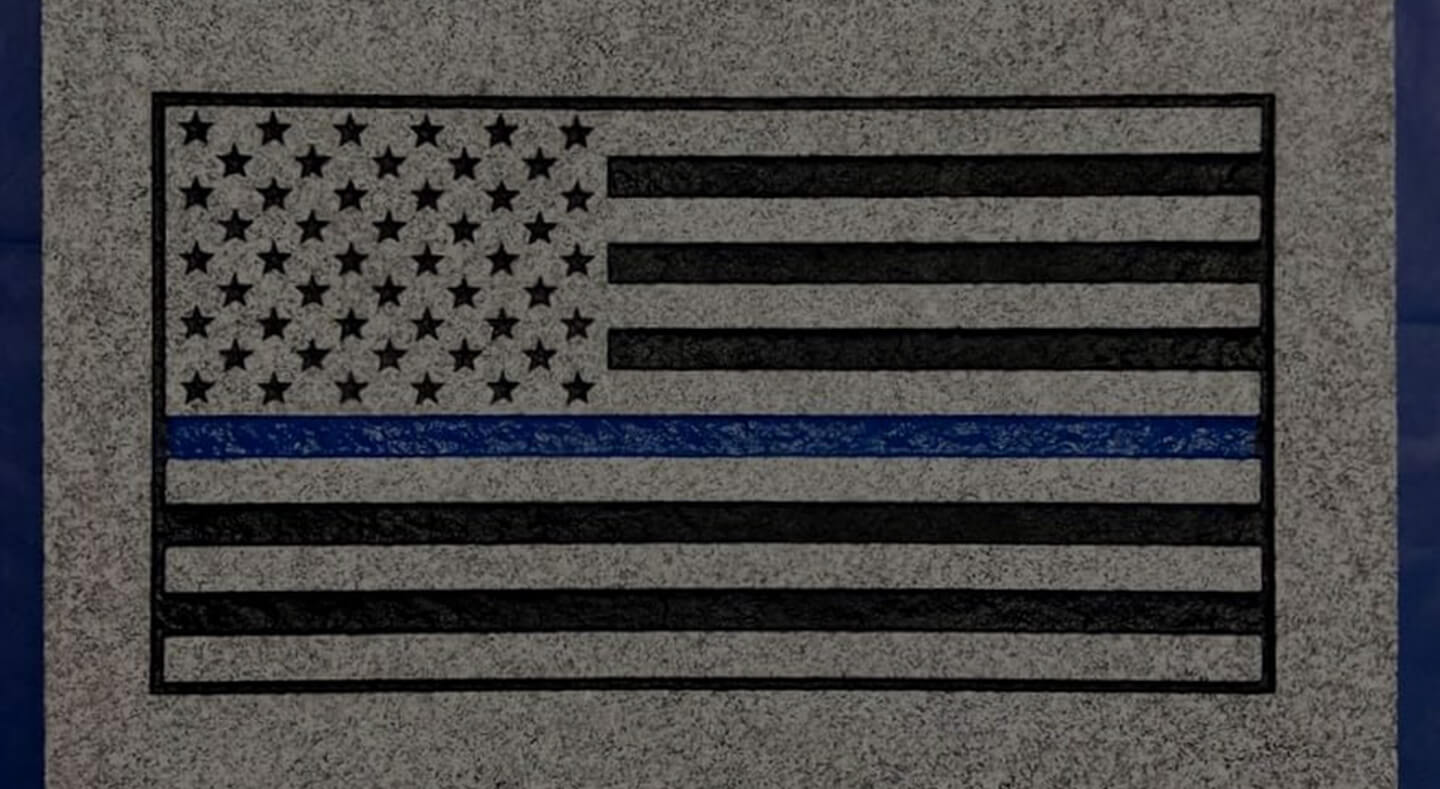 Hanks Engraving Helps with Professional Engraving Services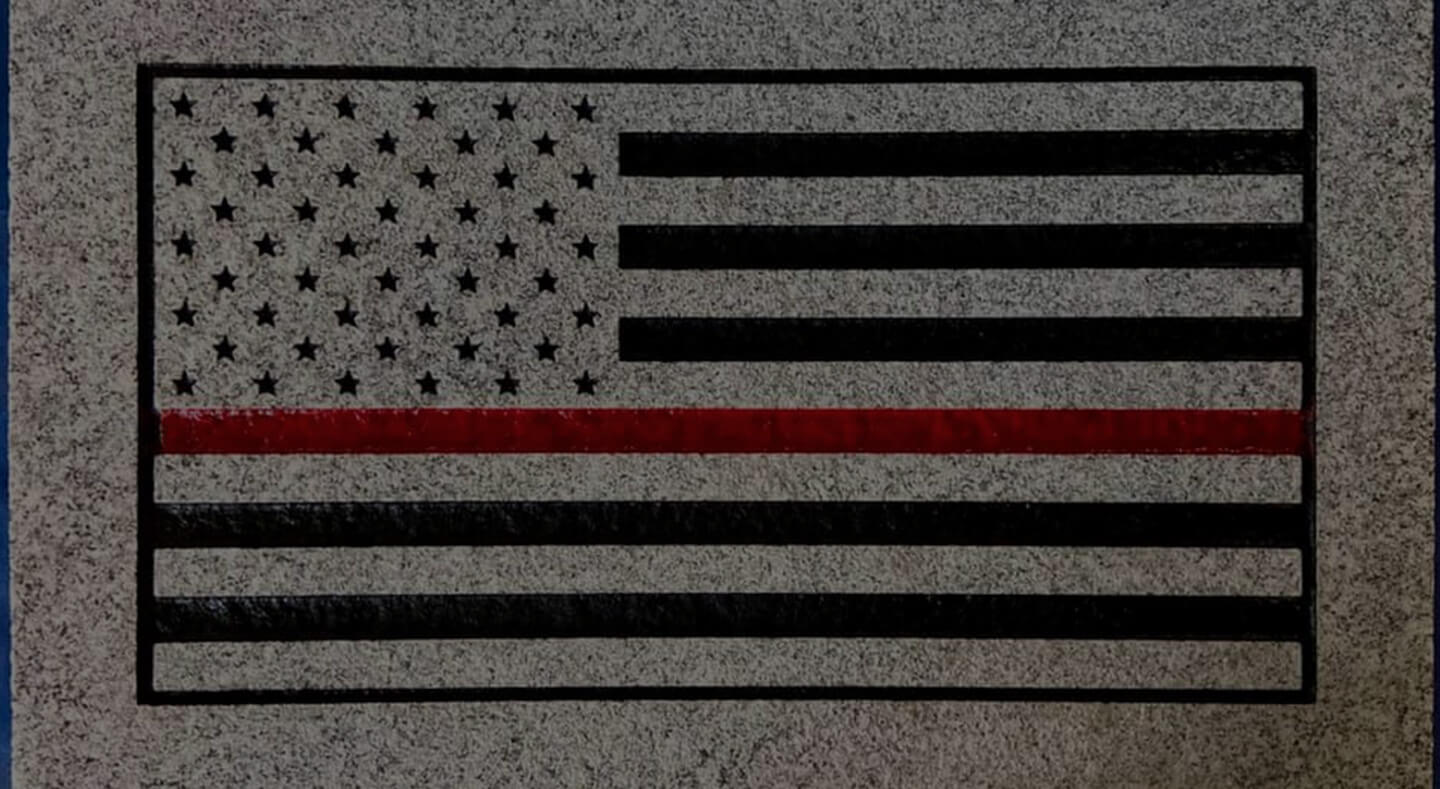 Hanks Engraving Helps with Professional Engraving Services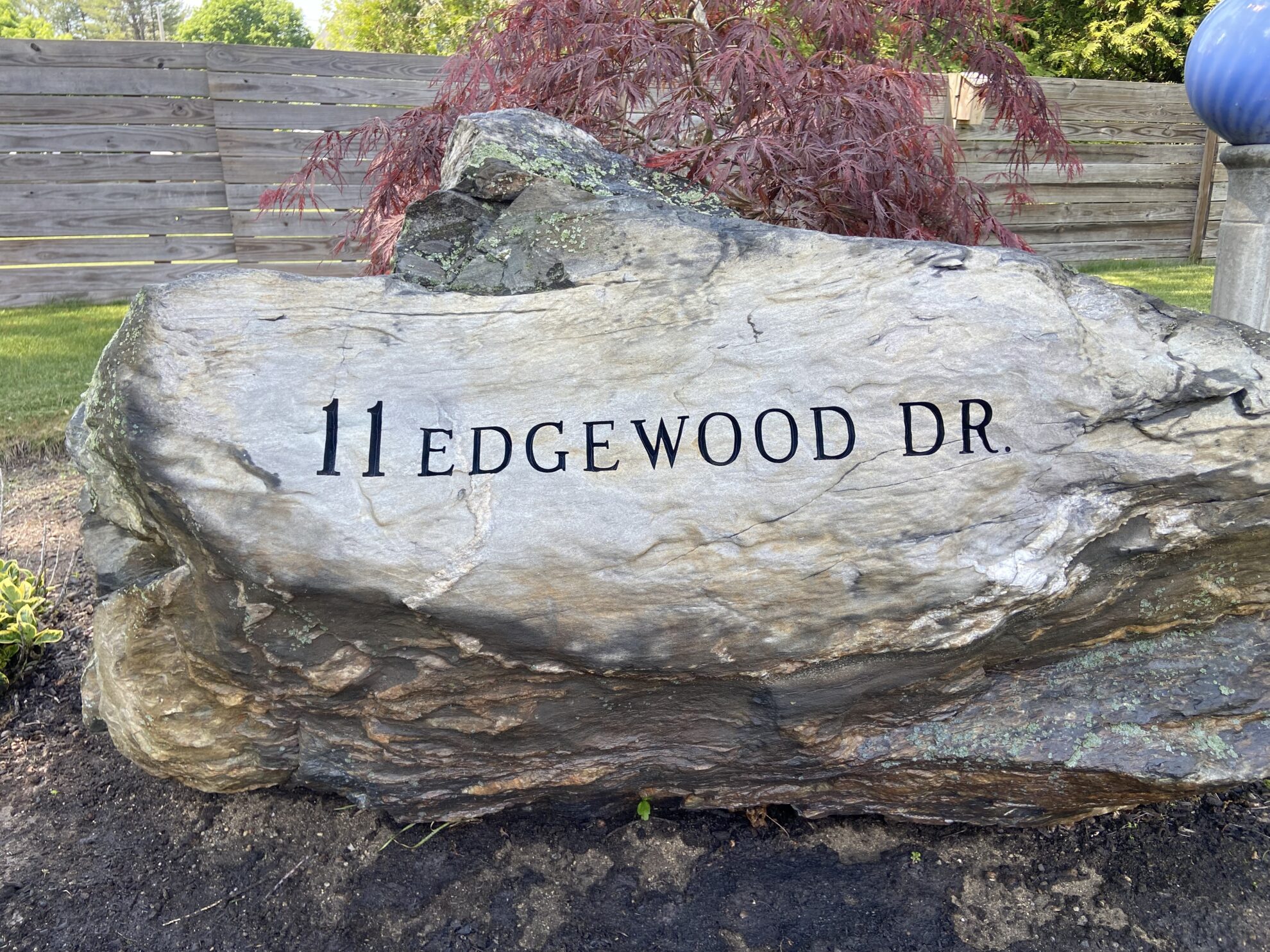 Hanks Engraving Helps with Professional Engraving Services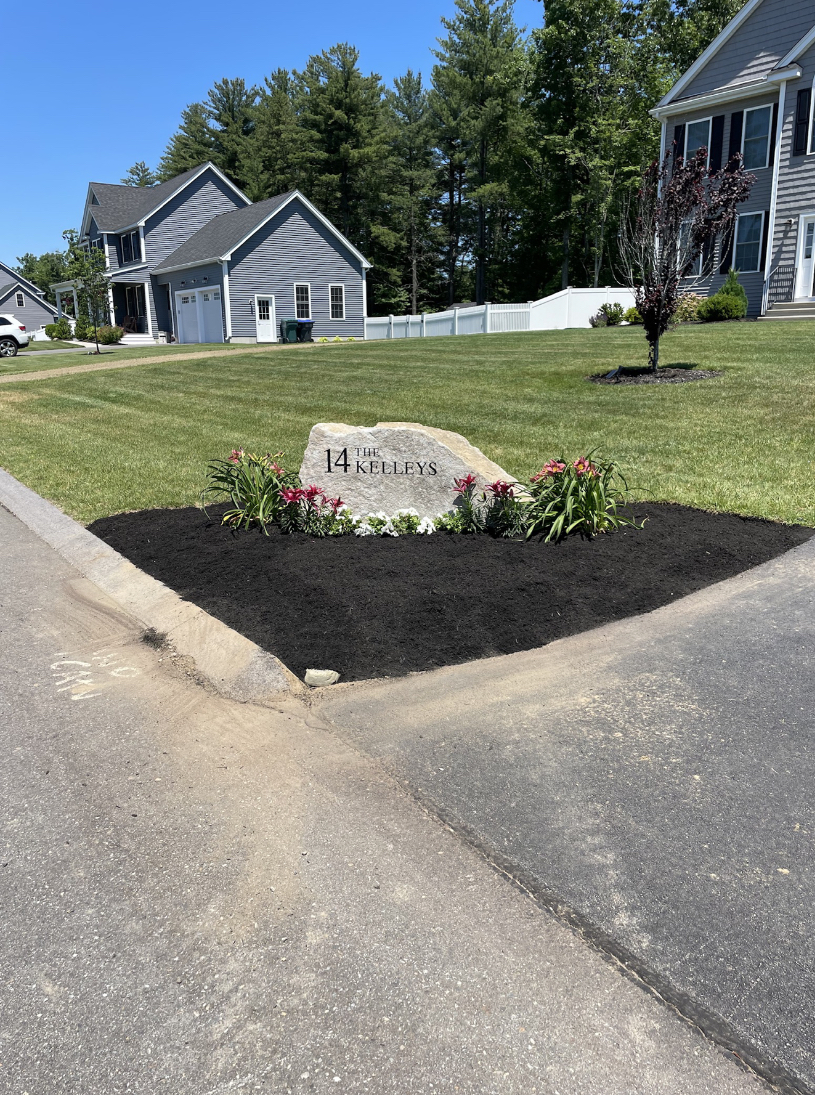 Hanks Engraving Helps You Create Something Truly Special
Are you looking to give an incredibly unique gift? Did you need a professional team to help with a headstone? Could your business use a new sign to help gain attention? Call on Hanks Engraving when you need assistance with any of these projects. Our team is at the ready to help get them accomplished. You can either bring your ideas to us, or we can create something exceptional for you. By working together throughout the process, we can collaborate to get you exactly what you are looking for on your natural stone boulder, slab, and more. Call today to schedule an appointment with our well-qualified and professionally-trained staff.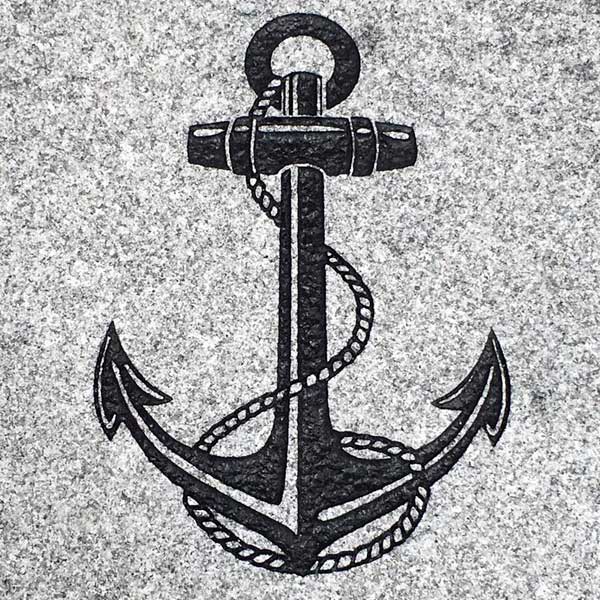 Engraving Services from the Best Team in Worcester, MA
Engraving services from Hanks Engraving helps commemorate many special events and people. Whether you are looking to crown a champion at your sporting event, recognize a hard-working employee, or give your business an exceptional sign for your customers to appreciate, you can count on us. We can also help when you need an elegant headstone for a recently departed loved one. Meet with our specialists, and they can help create anything you can think of on a natural stone slab or boulder. Stop in to ask about these products and more:
Cemetery monuments and memorials
Stone tattooing
Single- or two-sided custom commercial signs
Awards
Natural stone mailbox and lamp posts
Count on Hanks Engraving for Mobile Services Too!
You don't have to bring your materials to us; we can come to you! If you have a large boulder at your home and wish for us to provide it with our tattooing or engraving services, we are more than happy to come out to prevent you from having to move such a large stone. Equipped with state-of-the-art tools, our staff turns your vision into a reality as you watch from your home's comfort.
Reviews
Ed at Hanks Engraving was such a pleasure, a professional, and an artist.
He was responsive from the go after I reached out over email through his website. We used email and photos with measurements to build a quote and align on the best fit and look for the engraving work.
We truly recommend Hanks Engraving
I can't recommend Ed and Hanks Engraving enough! Not only professional but the quality of work is unmatched! Thrilled with my recent engraving and will definitely be calling back soon!!!
Great work and craftsmanship on his stone engravings..highly recommended.
You took a vision of ours and made it a reality. Thank you so much!!
Hanks Engraving
Address
25 Mohawk Dr
Leominster, MA 014503
Phone
978-728-9877
Hours of Operation
Monday: 9:00 AM – 6:00 PM
Tuesday: 9:00 AM – 6:00 PM
Wednesday: 9:00 AM – 6:00 PM
Thursday: 9:00 AM – 6:00 PM
Friday: 9:00 AM – 6:00 PM